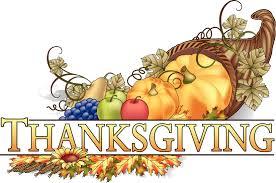 As we celebrate Thanksgiving let us take time to thank God for our many blessings. In America we should be thankful that we live freely in the greatest nation on earth.
I encourage you this Thanksgiving to be a blessing in some way to those less fortunate. As we enjoy the freedom to fellowship with our family and friends let us not forget the men and women in our Armed Forces both home and abroad who will be away from their families during the holidays allowing us to celebrate in peace.
Also, remember those who will be working around the clock this Thanksgiving, the men and women of Law Enforcement, Firefighters and Emergency Medical Personnel that courageously protect and serve our communities.
Have a safe and Happy Thanksgiving from Sheriff Wally Olson and the men and women of your Sheriff's Office.